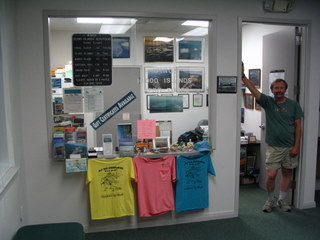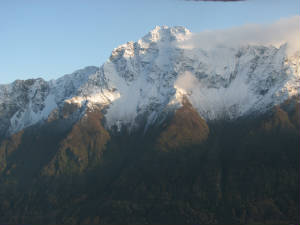 We accept reservations
via phone or email.
For Alaskan tours
(907) 441-5736
from June to October
and
For Florida tours
(239) 695-3296
from November to May
or year round (907)441-5736
For more information or to make a reservation, you can email us at wings@gci.net or submit the form below.
For a confirmed reservation, we require a 50% deposit. Our refund policy provides that a full refund will be made if the flight is weathered out or the reservation is cancelled at least 48 hours prior to the flight.
We accept VISA, MasterCard, Discover and American Express.
Cancellation Policy
Wings accepts Visa, Master Card, Discover and American Express credit cards to confirm a booking. There is no penality if a flight cancellation is due to weather, other conditions beyond our control or if you contact us at least 48 hours prior to your flight. If you fail to do so 48 hours prior to departure, there will be a 50% cancellation fee. Wings reserves the right to make changes and alterations to any tour as may be necessary for safety.
If Wings has contracted another guide service or air taxi on your behalf, we will honor their cancellation policy as well.